Want to speak at
Coffee With Data?
Explore potential speaking opportunities. Fill out the form to submit a talk at the
Coffee With Data
.
What People Says About Us
Join our podcast to inspire millions with your data-driven journey and hustle, no matter what industry or niche you belong to. Check our reviews
Joining the podcast with the host of Coffee with Data was one of the thrilling and eye-opening experiences for me. I inspired people and simultaneously their engagement and interaction brought me new ideas for my business.
I absolutely love Coffee with Data. It helped me share my experiences and hustle with a similar interest network. The podcast created a new path for me to connect with the data community and potential users.
Thanks to Coffee with Data for publishing a podcast with me as their esteemed guest. I was happy to engage with like-minded fellows, share my journey, inspire them, and simultaneously grow my network in the industry.

Be discovered and heard by thought leaders
Speak, interact and discuss with the industry thought leaders to drive opportunities your way!

Develop powerful new ways and grow your network
As you share experience and inspiration, get exposure to an exponentially growing audience.

Get a chance to pitch your startup ideas to investors
Grow forward and savor the moment for the window of opportunity to pitch your ideas.
The roadmap to our process
Apply to contribute
Complete the online form, share details of your fabulous journey and propose a key topic you're interested in talking.
Be notified
If selected, our team will connect with you to discuss you the potential opportunities.
Be our guest and start inspiring
Join us Live of Coffee With Data. Give a voice to your data journey and reach a world of attentive listeners.
Screening and evaluating
We'll scan your journey, profile and information to check if you're a good fit for our upcoming sessions.
Get your draft ready
Create a draft with our team for the topic selected to come up with greater ideas.
Publish and promote
Our team publishes and promotes the recorded podcast on multiple platforms. Post it in your community to spread the word and inspire your network.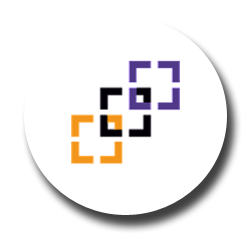 Lyftrondata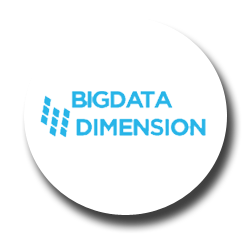 Bigdata Dimension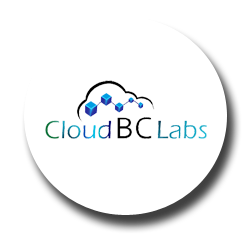 Cloudbclabs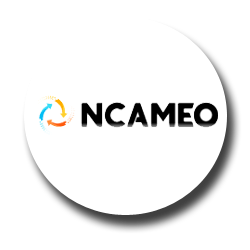 Ncameo